Sensors & flexible electronics Technology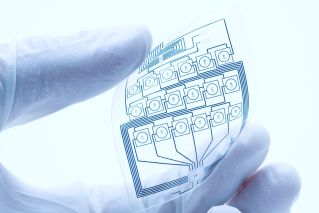 SafeSense Technologies specializes in the design and manufacture of flexible hybrid electronics. We focus on understanding our customers requirements and developing a flexible electronics solution. Using our in-depth understanding of material compatibilities, our customers can be more innovative then ever before.
With multiple 3D printing capabilities in-house we can continue to support our customers production and continuous improvement efforts.