What we do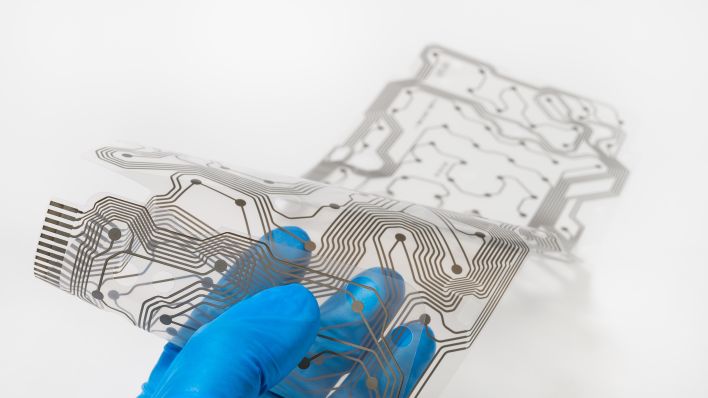 Safesense Technologies offers advanced sensor technology products for uses in areas such as:
Sports Performance
Our advanced fabrication technologies and processes facilitate the ability to integrate physically flexible sensors into existing football helmets for monitoring impacts sustained by the players in the field.
Military
SafeSense Technologies' advanced sensor technology enables the creation of "peel & stick" temperature and humidity sensors for application on ammunition containers.
Physical Therapy
Remote monitoring of physical conditions in prosthetics can be enabled using our advanced sensor technologies.
Retail
Our sensor technologies can be integrated into floor mats for monitoring customer movement in stores.
Diagnostics
Data collection enabled through our sensor technologies allow for remote diagnostics of multiple conditions in a variety of markets.