About Safesense Technologies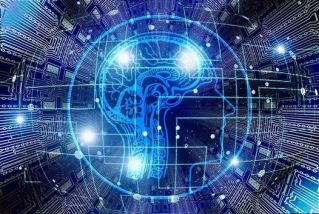 SafeSense Technologies is an engineering consulting firm with over 100 years of combined experience, providing engineering & technical services. Our pride is in developing and producing advance sensor technology solutions using flexible hybrid electronics.
SafeSense can support your organization from independently or collaboratively developing a solution from concept to production.